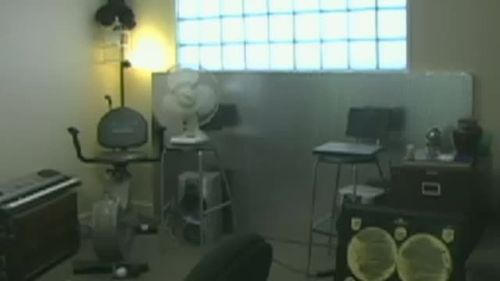 BET 5 101 On SoCooL TV On Livestream – and SoCooLBob to begin chemotherapy treaments RIGHT NOW!

BET 5 101 is a new and exciting promotion that promises to DOUBLE Your POSITIVE "Computer" results …. and other things . Chemotherapy in SoCooLBob's case is a 6 month recommended regimen … two infusions a month … primarily Retuxin and Treanda as the lead cancer killers.
Good News includes:
SoCooLBob has done this before. 48 infusions so far over 10 or 11 years. It gets a little harder each time, SoCooLBob gets a little stronger each time and this time there will be more people and activities to help 🙂
More Good News
TechAssist101 has done this before as well. Consulting with a master to help you achieve greater results is a really good idea, especially when it comes to computers.
707 BET 5 101
http://chemo.socool.com
STAY TUNED
See on www.livestream.com