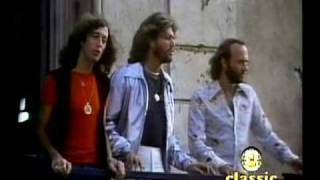 Bee Gees – Stayin' Alive…
SORRY to say … the only thing worse than this current round of chemotherapy …. is the current coverage of the presidential election.
Both are sickening. One is very very sad.
It's been 10 to 12 tough days fighting off the pain and upset stomach. Goal Number One – Staying Alive !!!
http://americanpeople.socool.com
See on www.youtube.com