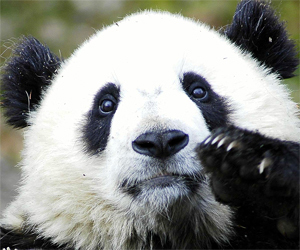 "An article recently published on Fast Company has caused a bit of a stir in the content marketing and search engine optimization (SEO) communities. Written by Veronica Fielding, CEO of Digital Brand Expressions, it explains how the recent Panda and Penguin Google algorithm updates mean that social engagement rather than search engine trickery yields top results.
Social media, including Facebook, Twitter, Pinterest, Google+, YouTube and LinkedIn, also plays a role in the updated algorithms but not in the exact manner Fielding described in her Fast Company article.
First, some social-media channels weigh far more than others, mainly because of technical barriers that search crawlers see when indexing them. The weight of these channels are based on how much information Google can crawl without being stonewalled by the social channels.
So, Let's take a look at what Panda, Penguin and social media really mean for brands".
Read more at: http://www.business2community.com/seo/what-panda-penguin-and-social-media-really-mean-for-brands-0261288
See on www.business2community.com