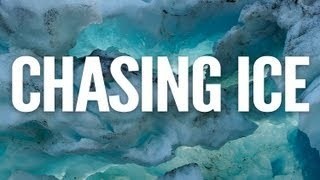 The OFFICIAL TRAILER for 2012 Sundance Award-Winning film "Chasing Ice," opening in theaters starting November 2012. In the spring of 2005, National Geograph
THE CRITICAL QUESTION ??
There appears to be a large part of the community
Lots of "little people" followers …
who have neither the intelligence or the motivation to
SEE THE TRUTH ABOUT GLOBAL CHANGES
and the Impact Humans Have.
HOW are those others going to
ACHIEVE THE OBJECTIVE OF CHANGING BEHAVIOR?
https://www.facebook.com/groups/CaffreyForCongress2012/?ref=ts&fref=ts
http://consultwithamaster.com/
The POWER Of SoCooL
#socool #notsocool #TODAY #globalwarming
See on www.youtube.com