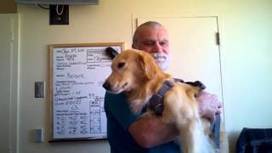 http://chemo.socool.com I created this video with the YouTube Video Editor (http://www.youtube.com/editor)…
This laptop for SALE .. http://techassist101.com
Young, refurbished, dual core, 160 Gig HD, internal camera, microphone, Wi-Fi … and so much more. This machine is really awesome. Consider .. SoCooLBob on hardcore chemotherapy produces and broadcasts more than one edited YouTube Video … for your pleasure !!! and others !!!
$250 plus shipping and handling and/or add-on hardware or services.
You'll LOVE IT !!!
See on www.youtube.com