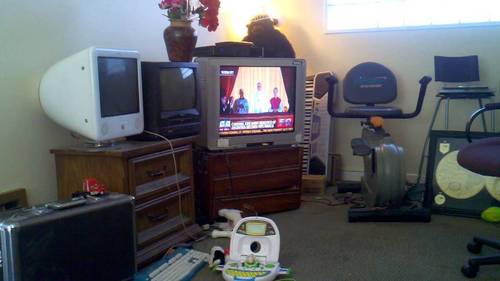 He opposes abortion, same sex marriage,contraception. HE believes that gay adoption is discrimination against children.
Just IMAGINE how your heart felt when you first hear this and you were "one of those."
We certainly have a way to go NOW … and a very worthwhile trip to get there.
This video was uploaded from an Android phone.
See on www.youtube.com